What is Cyber Attacks :-
Cyber attack is an attempts to gain illegal access to a computer or computer system, for the purpose of causing damage and harm to the purpose of causing damage and harm to the data.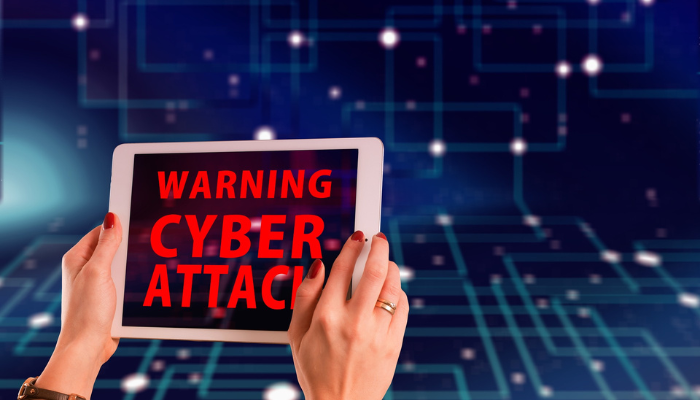 (CA) Cyber attacks use malicious code to alter computer code, logic or data resulting in disruptive consequences that can compromise data and may lead to the cyber crimes such as information and identity theft. Cyber attacks are also known as 'Computer Network Attacks'.
Also Read :- 
Consequence of Cyber Attack:-
The Common impacts of Cyber attack on any of the system or Business are as follows:
(1).Reputational Damage :- Loss of Customer and Stakeholder trust can be the most harmful impact of the cyber crime. Since the overwhelming majority of people would not do business with a company that had been breached, especially if it failed to protect the data of its customers. This can directly translate into a loss of business as well as evaluation of the brand that is hard to build. Taking a reputation hit may also affect ability to attract the best talent, suppliers and the investors.
(2).Financial Losses :- Cyber attacks cost small business disproportionately. More than big businesses when adjusted for the organizational use/or size. for a large corporation, the financial impact of a breach may run into the millions, but at their scale the monetary implications are badly a blip on the radar.
(3).Economic Cost of Cyber Attack :- Cyber attacks often results in Substantial financial loss arising form:
Loss of business or contract
Theft of money
corporation information of Theft
Financial of Theft  information (e.g. Bank details or payment card details)
Disruption of trading( e.g. inability to carry out the transaction online).
(4).Other Consequences :- Other common consequences of Cyber Attack are:
Deniel-of-service and distributed deniel-of-service.
Website defacement.
Private and Public web browser exploits.
Intellectual property theft or unauthorized access.
Password Sniffing.
Instant messaging abuse.
System infiltration.
Minimize the Consequences of Cyber Attack:
Security breaches can devastate even the most resilient of business. It is extremely important to manage the risk accordingly. After an attack happens plan can be help us, by following these steps:-
It reduces the impact of attack.
Clean up the affected system.
Report the relevant authority about the Cyber Attack.
Get the business up and running in the shortest the shortest time possible.
---